Fall Programs
in brief
December 11, 11 am, StoryTime: Snow. Designed for toddlers and preschoolers. Library policy says that children under six years of age must the accompanied by a responsible guardian at the library or at library programs.
Keeping Up with the Library!
Don't be disappointed that you missed a new library program or the launch of a new service. Stay in the know. The best way to keep up with all the goings-on at the library is by following us on Facebook. We're also on Twitter and Instagram, have a weekly column in the Advance, and our programs are included in the Blissfield Report at 12:30 pm every Friday on WLEN. Of course, you can always call the library at 517-486-2858 or email info@blissfieldlibrary.org with any questions.
Did You Know...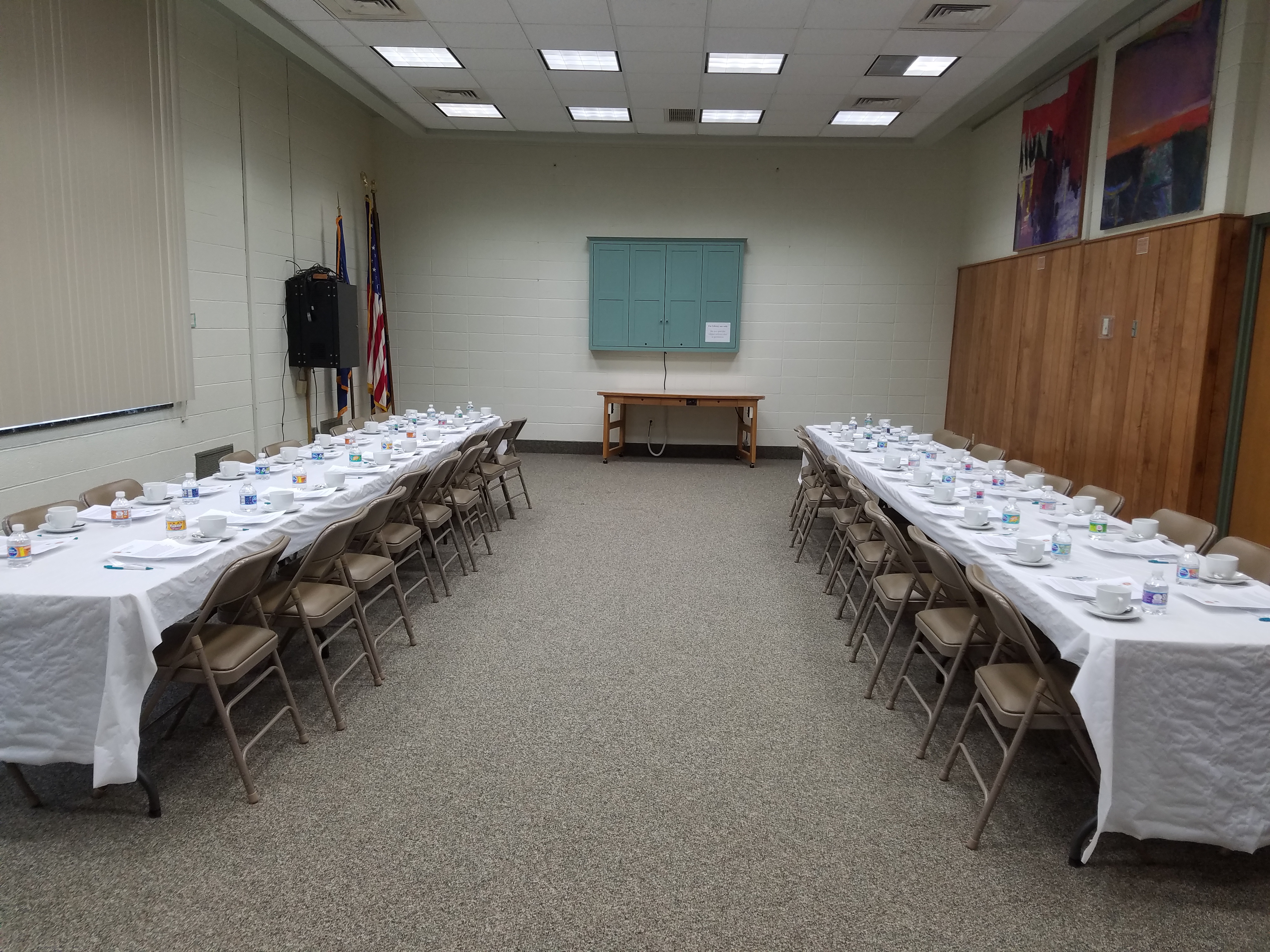 ...that the Library's auditorium is available to rent? It's true. Auditorium rental includes seating for 80, dining and buffet tables, a kitchen, and use of the library's public restrooms. You can even rent it when the library isn't open. The space is great for celebrations of all types: birthdays, graduations, baby showers, and other gatherings. Businesses can rent the space for meetings, trainng sessions, and other activities that do not include selling products or services. Rental fees begin at $75 for up to five hours if the contract is signed by a resident of the library service area and $100 if outside the service area. Call the library at 517-486-2858 to reserve the space or with any questions.
Online Services and Downloadable Content Take Your Library Everywhere!
Click the Top Menu to Find:
Media On Demand: Activities: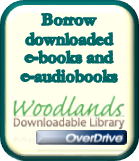 Reference/Instruction: