Calendar Challenge
Here's our spring calendars with challenges and scheduled storytimes!
---
All-County Bookmark Contest
Thank you 2021 participants. Grab a friend and play "I Spy". The Schultz-Holmes Memorial Library participates yearly in the Lenawee All-County Bookmark Contest. Check out lenawee.lib.mi.us/bookmarkcontest.
SEEK-N-FIND
2020 Participants. . . can you find your bookmark design?
---
Check Out A Book!
---
Special Events
We enjoy bringing our community together through our special events. Some children programs that you will find throughout the year include book release parties, reading challenges, themed arts and craft projects, music and instrument exploration, family movie nights, storytimes, and the yearly Summer Reading Program which is packed with book adventures and fun.
Check out the many LIVE events on our Facebook Page. If you missed it LIVE. . . you can still view it later at a time that's good for you! Click on the event below or click on our facebook events link.
https://www.facebook.com/pg/blisslibrary/events/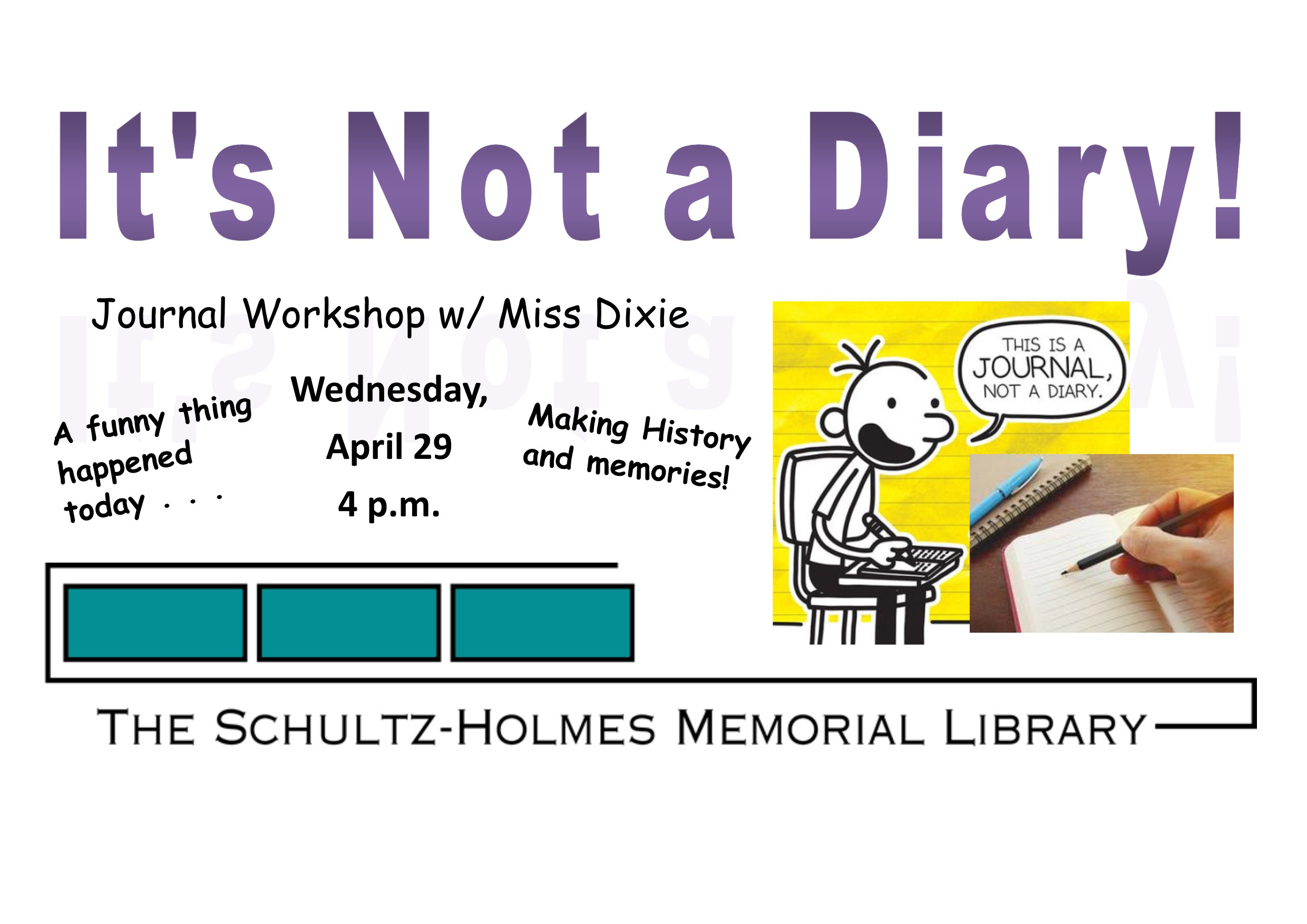 ---
Summer Reading Program
Looking forward to 2021!
---
Children's Book Lounge
Enjoy some quiet time and reading in our children's area. Parents can relax with their little ones on the toddler friendly floor mats. Older kids can use the reading booths to study, read, and learn with friends. Games and puzzles are also available.
---
Children's Media Center
Need to research or write up something for a school project? We've got you covered. We have filtered workstations designed especially for our young patrons.
---
Mr. McCormack's Classroom Critter Interviews
Enjoy some interview flashbacks with Mr. Paul and some of his amazing friends.
Just click on the interview listed below you would like to see. . .
Interview with a REAL Dragon! Interview with the Frog Prince. Interview with a Chinchilla.
Interview with the Tortoise & Hare. Interview with a Mouse. Interview with Webster.
---