SNEAK PEEK!
Announcing Summer Reading 2021 with artwork by award-winning illustrator, Salina Yoon!
---
Welcome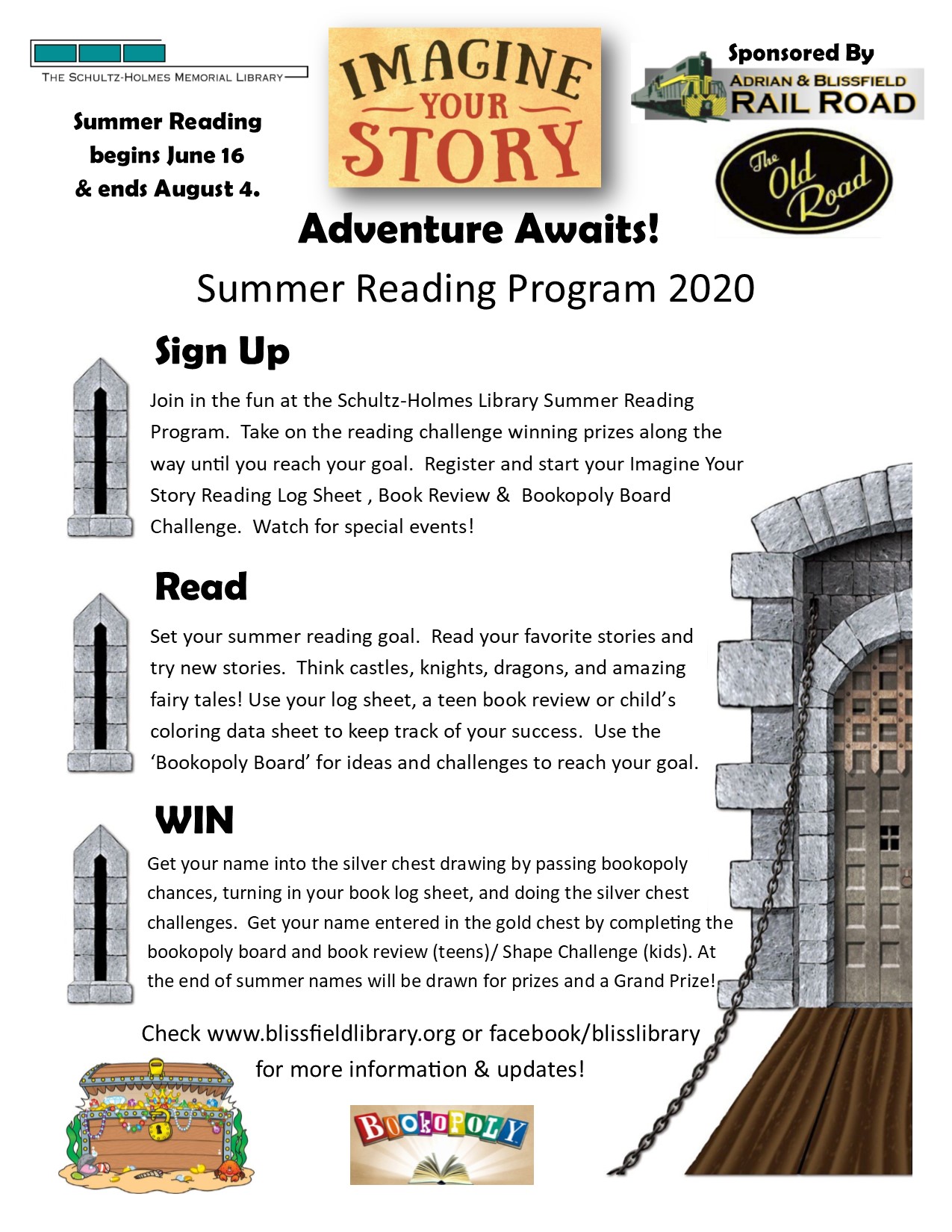 ---
Register Today
---
Bookopoly
After Registration you will receive a Summer Reading Log Sheet, Accomplished Goal Color Page, and a Bookopoly Board to help achieve your summer reading goals!
---
Challenges
SILVER CHALLENGES
Complete the following challenges and get your name entered into the Silver Treasure Chest Drawing:
Silver Challenge 1- For every 'Chance' you pass on the Bookopoly Board you will receive an entry regardless of finishing the bookopoly board or not. Up to 4 chances (entries) possible.
Silver Challenge 2- Plant Jack's Bean Stalk
Silver Challenge 3- Make a Dragon Egg
GOLD CHALLENGES
Complete the following challenges and get your name in the Gold Treasure Chest Drawing:
Gold Challenge 1- Turn in your logsheet/reading time color page at the end of the Summer Reading Program.
Gold Challenge 2- Turn in your bookopoly board completed.
Gold Challenge 3- The Dragon Egg Writer's Prompt
---
Summer Reading Program Events
Join us for some wonderful Summer Reading Adventures!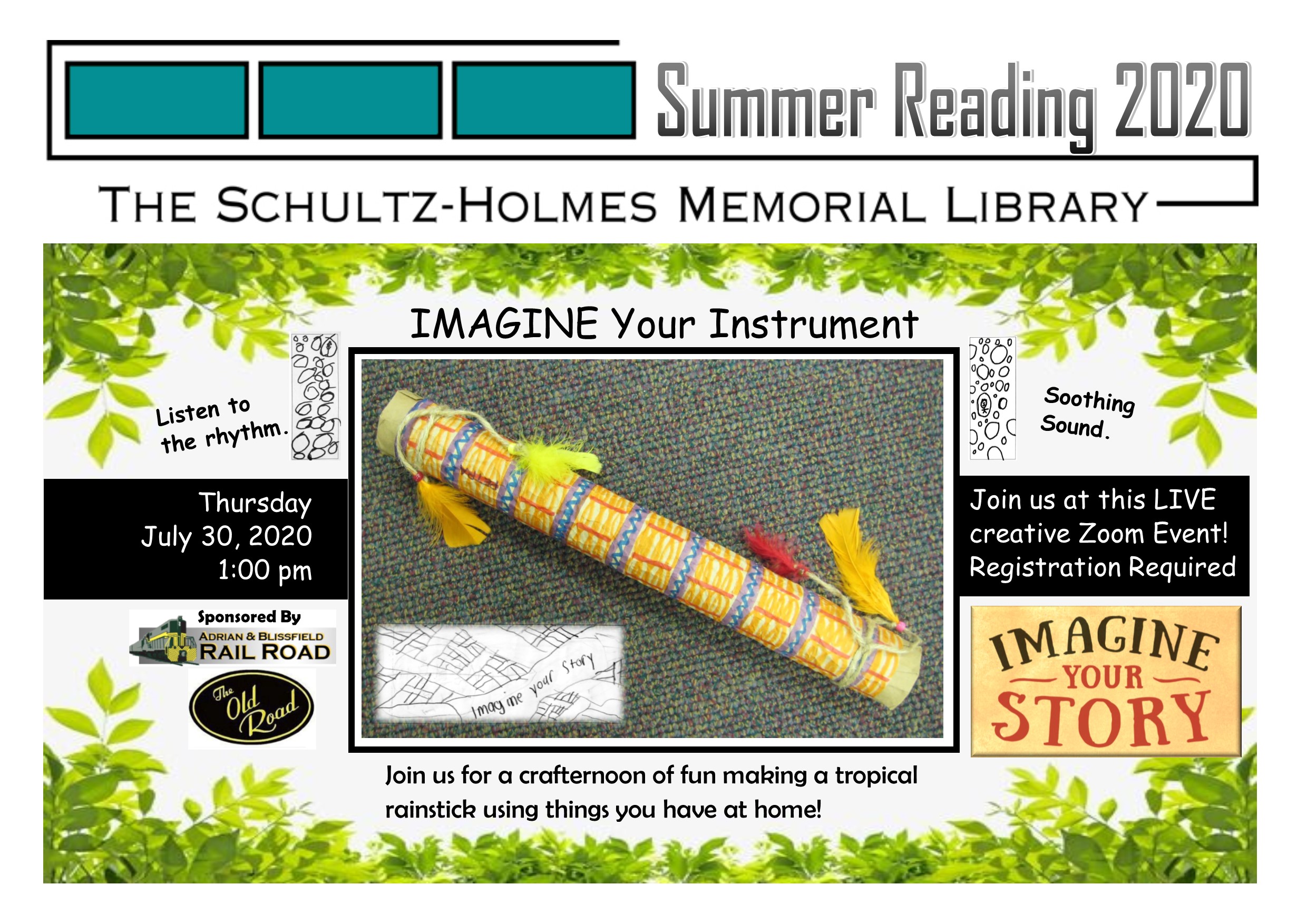 ---
Summer Reading Finale
1st Week of August Logsheets Due
We are getting closer to the end of summer reading and our participants are doing a fantastic job. Reading Logsheets and Bookopoly Boards are due anytime during the 1st week of August! Be sure to turn them in. . . there are some great prizes to be had! When you turn your name in it goes into the Gold Chest Drawing and if your name is drawn you could win an Amazon Gift Card worth $50 or $25! We will also be drawing names for Book Bag Prizes!
---